New Profit Center
Earn $50,000 in new profits when you sell 70 servings per day per store.
We've been providing food to restaurants for over 40 years. Now, we're bringing the same high quality hot foods sold in fast casual restaurants to convenience stores. Hot foods are the fastest growing segment in convenience store profitability and we have a turnkey solution for you.
We'll help you take the next step by providing you with custom food and delivery solutions, made right from scratch.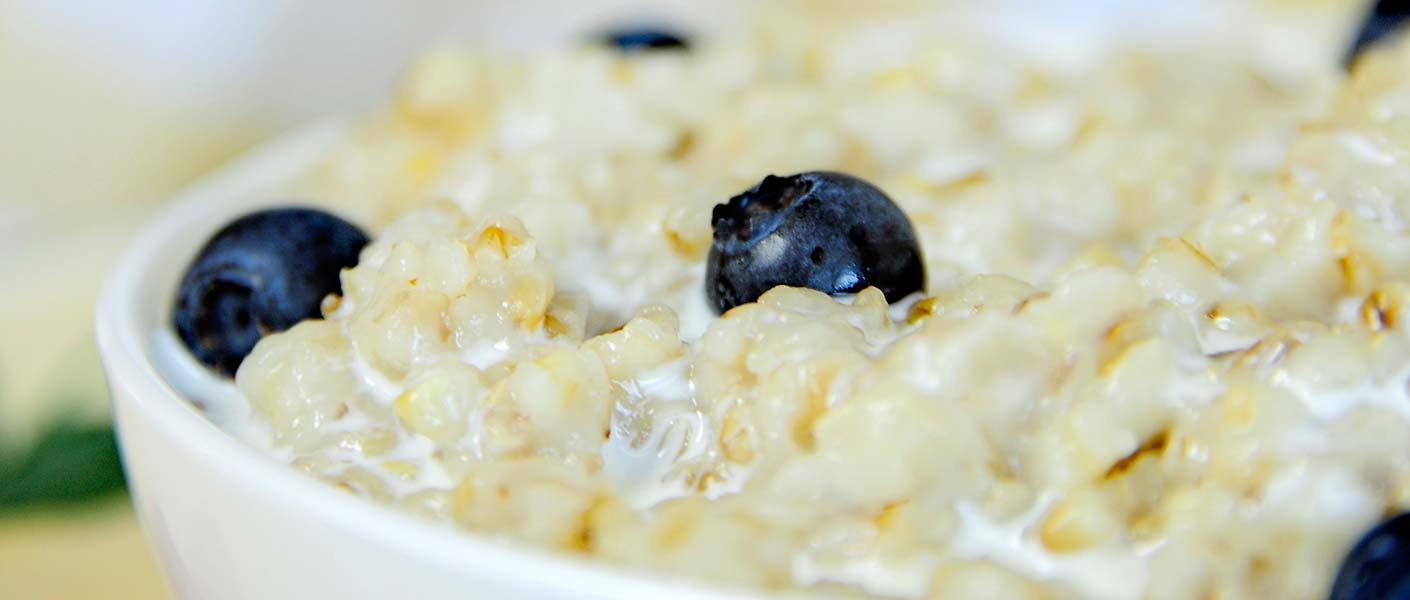 Turnkey Solutions
Our solutions offer high profitability with simple preparation, minimal labor and low capital requirements.
We help convenience stores increase traffic and sales with hot food offerings during breakfast, lunch and dinner. Our products have long hold times so there is very little waste. We help provide the right solution for each of your store layouts and locations.
There's a wide range of display and product options for tailor-made success. From hot solutions for breakfast, lunch and dinner, to countertop, cart and kiosk solutions, we make sure they are all professionally displayed and ready-to-go.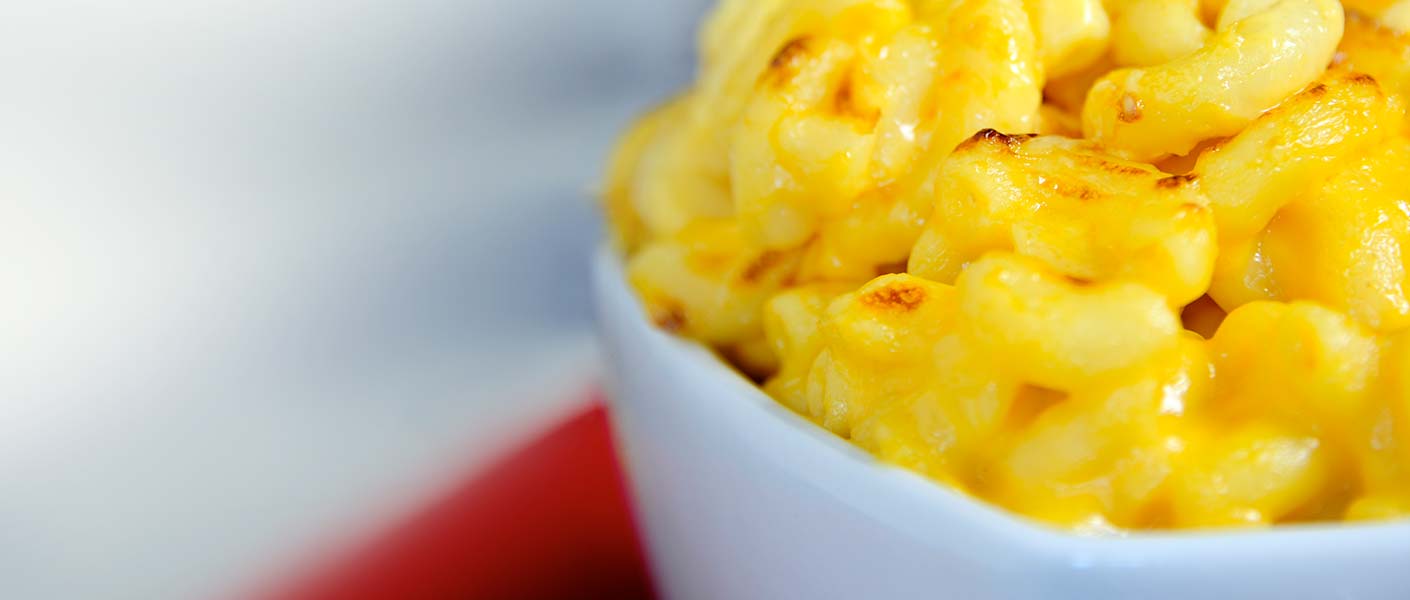 Training & Support
We're here when you need us.
We have an experienced, reliable customer service team ready to work with you to provide the backup you need. Regional training programs and trade-show support are available for both local distributors and managers of large chain operations.
We have the tools you need for successful food service in a convenience store setting.
Call us, and together we'll build a custom solution for you.